Are you doing all you can to cure your Plantar Fasciitis heel pain? Try our interactive tool below to find out.
How often do you apply ice/cold therapy?
How often to you tape your foot?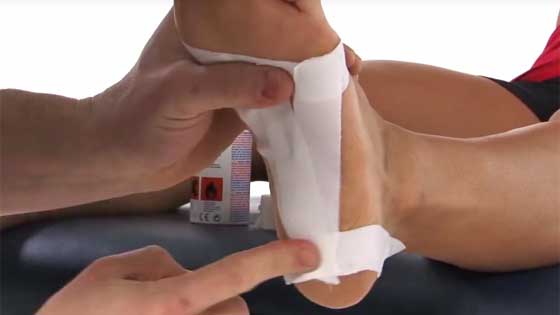 Are you using a Plantar fasciitis night splint?
How often do you stretch the Plantar Fascia?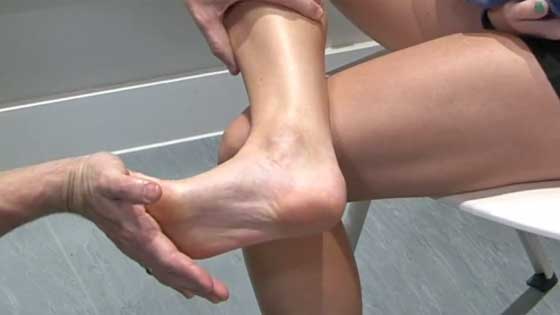 How often to you stretch your calf muscles?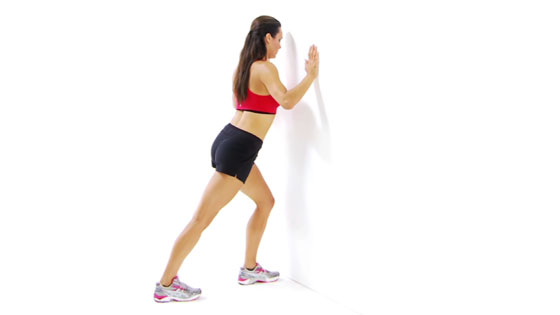 Do you do foot rolling exercises?
Am I doing all I can to cure Plantar Fasciitis?
Yes - keep it up!
Well done - but still room for improvement!
Oh dear - the good news is there is a lot more you can do!
Go straight to:
This article has been written with reference to the
bibliography
.