Are you doing all you can to cure your Plantar Fasciitis heel pain? Try our interactive tool below to find out if your efforts are likely to be enough.
Plantar fasciitis effort tool
Answer the questions below as best you can. Please note, although this might help you identify treatment methods you may not have considered, it is just a bit of fun. We always recommend seeking professional advice.
How often do you apply ice/cold therapy?
How often to you tape your foot?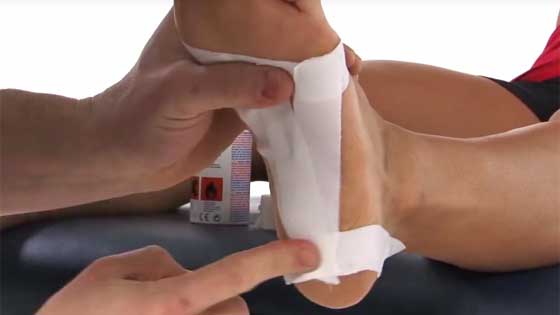 Are you using a Plantar fasciitis night splint?
How often do you stretch the Plantar Fascia?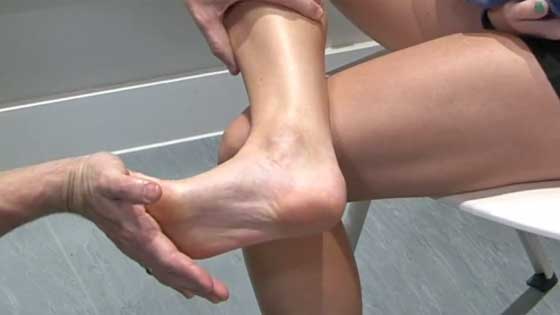 How often to you stretch your calf muscles?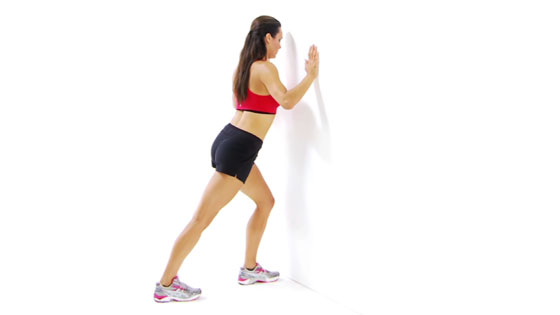 Do you do foot rolling exercises?
Am I doing all I can to cure Plantar Fasciitis?
Yes - keep it up!
Well done - but still room for improvement!
Oh dear - the good news is there is a lot more you can do!
Go straight to: