About Us
Welcome! Our mission since 2001 is to provide athletes, coaches and fitness enthusiasts with an extensive wealth of easily-accessible, free-to-view trusted sports injury information.
Our Content Team
Information sources
The sports injury articles are written first hand by qualified sports medicine professionals and therapists, and are original articles based on years of personal experience, with reference to respected sports medicine texts (see bibliography) and research papers. Our philosophy is to encompass a wide range of medical approaches and not to favour any particular type of background or therapy.
Funding
Advertising is a source of revenue. We use Google Adsense and Amazon associate advertising along with UPMedical.co.uk in the UK. Our information and editorial content are NOT influenced at all by funding sources and we make no specific claims about the efficacy of any product. If a particular type of product (for example a cold therapy/ice pack) is recommended then this is based on the opinion and experience of the professional therapist, scientific research or generally accepted medical practice, and not for direct financial gain.
Advertising policy
We host banner adverts only from Google and Amazon. They are distinguished with the word "ADVERTISEMENT" above the advert and are surrounded by a border. We do not have direct control over the content of Google Adsense advertising, however, we have restricted advert categories to exclude all gambling, financial, political, sensitive, and non-relevant advertising areas as far as possible. If you see anything inappropriate being advertised please let us know. Amazon associate adverts have been manually selected to be relevant to the page topic.
Contact us
We are unable to reply to questions about your specific injury. But please contact us if you have feedback about the website.
Contributors
The following are all experts in their field who have contributed to Sportsinjuryclinic.net or featured as one of our 'expert interviews'. They include Surgeons, Physiotherapists, Chiropractor, Ostoepath, Personal Trainers and Sports Therapists.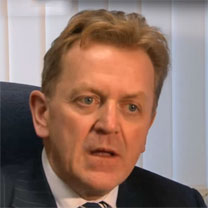 Mr. David Lloyd – Surgeon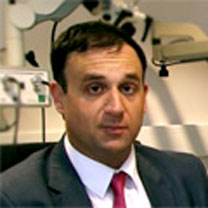 Mr. Elliot Sorene – Surgeon

Mr Richard Villar – Surgeon
Dr. Maria Madge – Chiropractor
Jenny Pacey – Fitness Professional
John Williams – Osteopath