Injuries to the lower leg can be acute (sudden onset) or chronic (gradual onset). Lower leg pain includes shin, calf, ankle and Achilles pain.
Select the type or location of your lower leg pain:
Calf pain
These occur at the back of the lower leg and can be sudden onset (acute) or occur gradually over time (chronic).
Shin pain
Pain in the shin is usually of gradual onset and can be difficult to get rid of.
Read more on shin pain.
Advert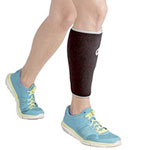 Shin & Calf Supports
Ankle & Achilles pain
Advert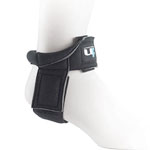 Buy Achilles Straps
Rehabilitation programs & exercises