Virtual Sports Injury Clinic
Treatment & rehabilitation for Sports Injuries
Sports Injuries
We have a wealth of free to view information on sports injuries to help get you back to full fitness as soon as possible.
Click where it hurts!
Rehabilitation programs
Step by step sports injury rehabilitation programs that take you from initial injury to full competition fitness.
Created by our elite-level professional sports physiotherapists and available on our mobile app or web browser.
Treatment
Cold therapy or Cryotherapy is a popular treatment method for sports injuries. It is important first aid for acute (sudden onset) sports injuries as well as being beneficial for long …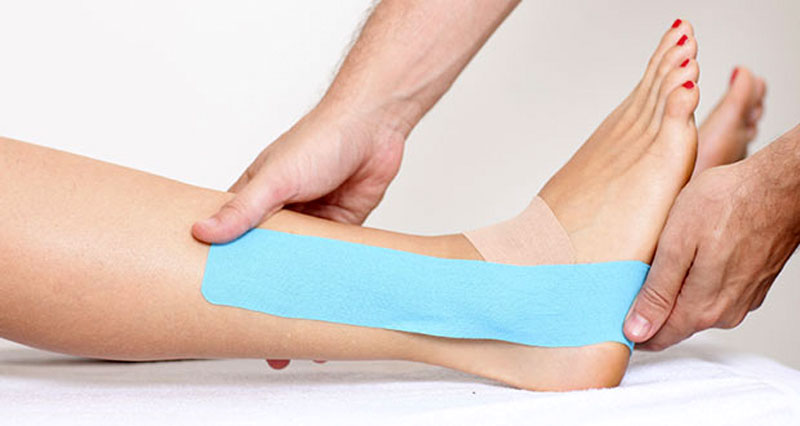 Sports taping techniques are used to support weak or injured joints. We have a number of sports strapping and taping tutorial videos to help with treating common injuries. Select sports taping …
Who are we?
Sportsinjuryclinic.net is written by and reviewed by qualified Sports Injury Professionals. Our aim is to provide free to view, quality information on preventing, treating and rehabiliting sports injuries.