Virtual Sports Injury Clinic
Trusted free to view sports injury information
Welcome to the Virtual Sports Injury Clinic. We have a wealth of free to view information on sports injuries to help get you back to full fitness as soon as possible.
---
Treatment & rehabilitation
Cold therapy or Cryotherapy is a popular treatment method for sports injuries. It is important first aid for acute (sudden onset) sports injuries as well as being beneficial for long…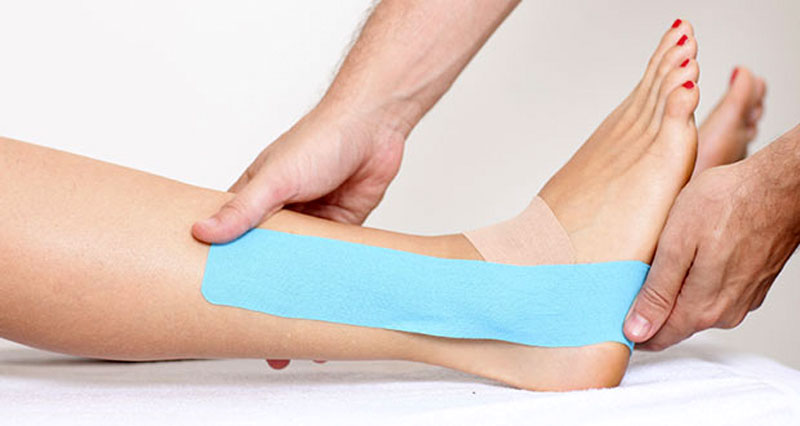 Sports taping techniques are used to support weak or injured joints. We have a number of sports strapping and taping tutorial videos to help with treating common injuries. Foot &…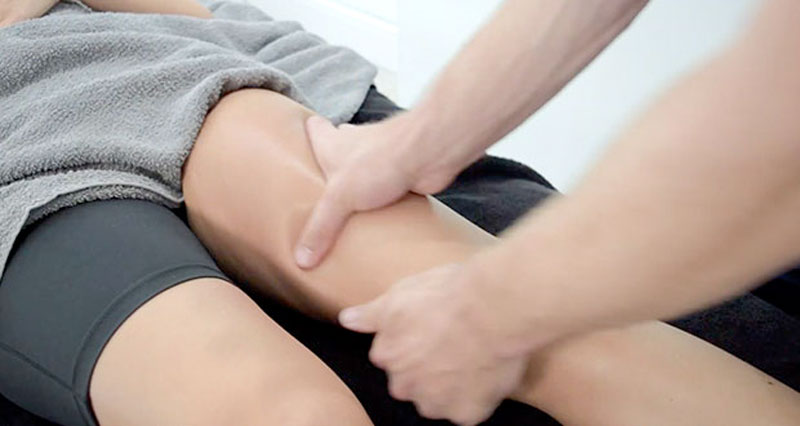 Sports massage is a popular form of treatment and prevention of soft tissue sports injuries. We demonstrate simple sports massage techniques for various parts of the body and explain the…
Sports Injury Prevention
Overtraining syndrome occurs when you are just doing too much. If is often caused by excessive high-intensity training with insufficient rest periods. This results in feelings of constant tiredness, reduced…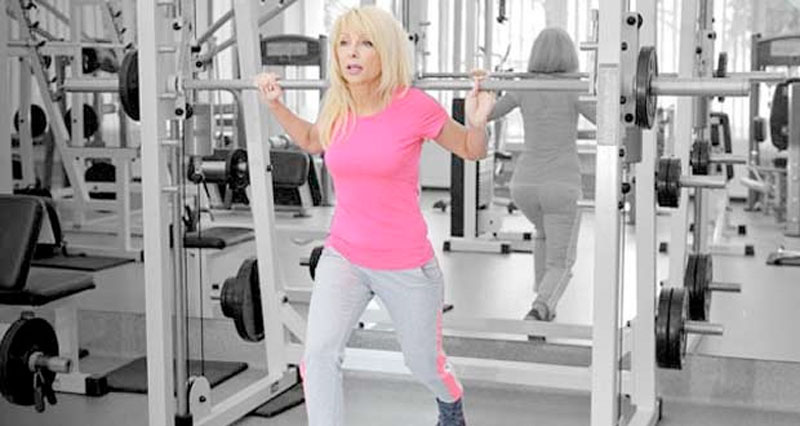 Weight training after the menopause is particularly important. The reduction of hormone levels with age has many effects on women's health and wellbeing. When going through the menopause, exercise has…
Dehydration is excessive loss of water from the body. This can happen for numerous reasons but in sport, failure to take on sufficient fluids will affect your performance. Here we…
Who are we?
Sportsinjuryclinic.net is written by and reviewed by qualified Sports Injury Professionals. Our aim is to provide free to view, quality information on preventing, treating and rehabiliting sports injuries.