Virtual Sports Injury Clinic
Trusted free to view sports injury information
Welcome to the Virtual Sports Injury Clinic. We have a wealth of free to view information on sports injuries to help get you back to full fitness as soon as possible.
---
Treatment & rehabilitation
Cold therapy or Cryotherapy is a popular treatment method for sports injuries. It is important first aid for acute (sudden onset) sports injuries as well as being beneficial for long…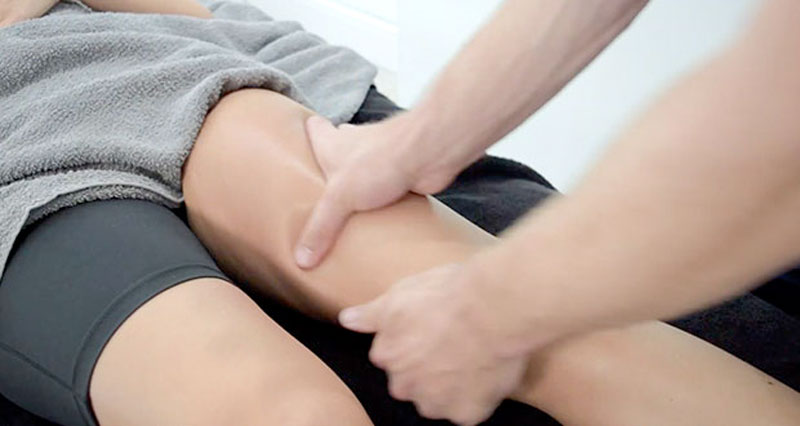 Sports massage is a popular form of treatment and prevention of soft tissue sports injuries. We demonstrate simple sports massage techniques for various parts of the body and explain the…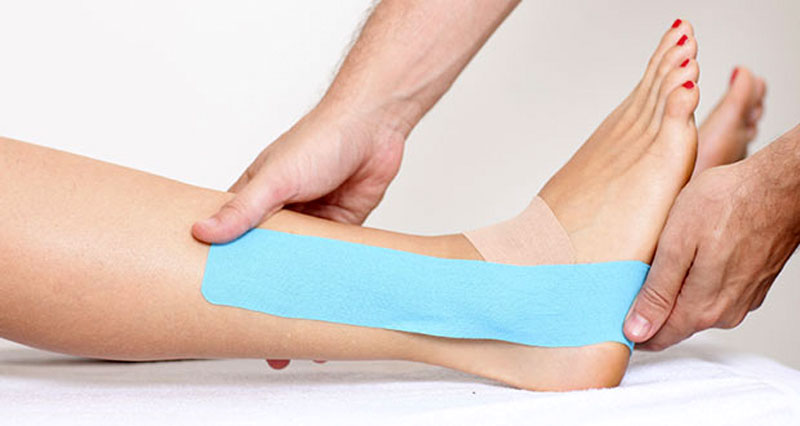 Sports taping techniques are used to support weak or injured joints. We have a number of sports strapping and taping tutorial videos to help with treating common injuries. Jump to:…
Sports Injury Prevention
Dehydration is excessive loss of water from the body. This can happen for numerous reasons but in sport, failure to take on sufficient fluids will effect your performance. Here we…
Carbohydrate is essential in sport as an exercise fuel. How do you know if you are getting enough? Or are you worried too much might lead to weight gain? Here…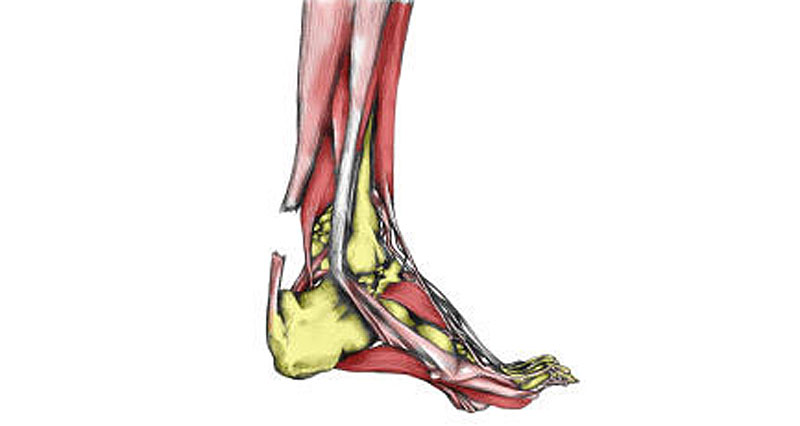 A complete tear or rupture to the Achilles tendon at the back of the lower leg is one of the worst sports injuries you can suffer. Thankfully it is rare,…
Who are we?
Sportsinjuryclinic.net is written by and reviewed by qualified Sports Injury Professionals. Our aim is to provide free to view, quality information on preventing, treating and rehabiliting sports injuries.